At Paradox Financial Co, we start by getting to know you so we can develop a personal financial plan that works best for you. We'll assess your current situation and help you meet your future goals. We focus on helping you put your money where you can avoid unnecessary taxes, outpace inflation, and take advantage of strategies that are safe from market loss. Our principle obligation is to do what's best for you. Above all, we don't want you outliving your money.
We look forward to meeting you!

Tax Professionals!!!
We offer the financial planning your tax clients request, and you can benefit while we help them.
We believe that financial education and literacy is of the utmost importance. Understanding the right way to leverage your money is essential for long-term success. Begin your journey by learning about the rising dangers that create the need for strategic opportunities.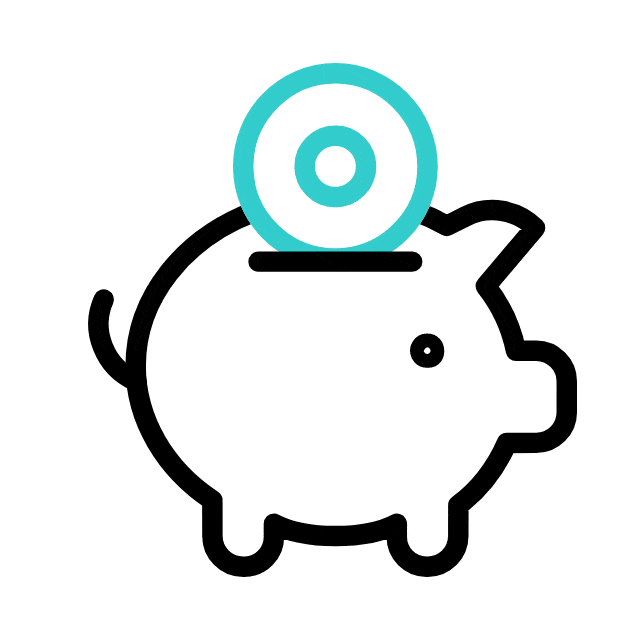 Nobody wants to outlive their money, but how can safeguard your future? You can save for retirement using vehicles that are tax-advantaged, guaranteed to never lose money due to market volatility.
You may be paying unnecessary taxes and not even know it! Save your money in strategies that accumulate interest 100% tax free.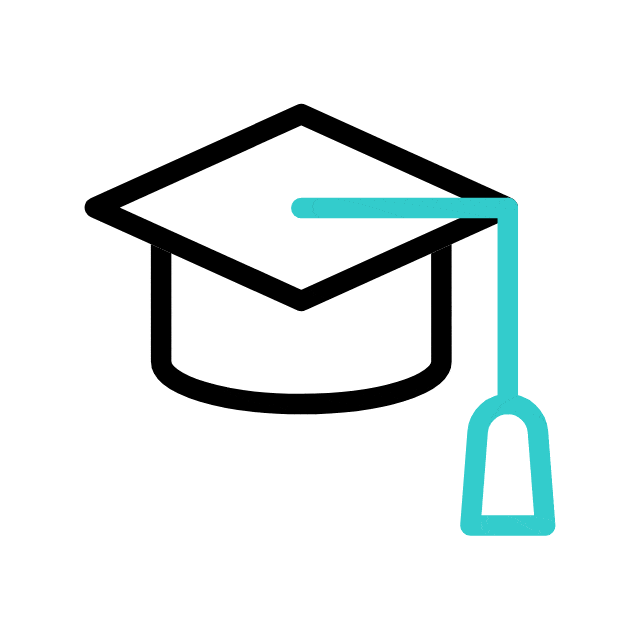 Save for your child's future while avoiding the RULES and restrictions that come with a 529 plan and other savings plans.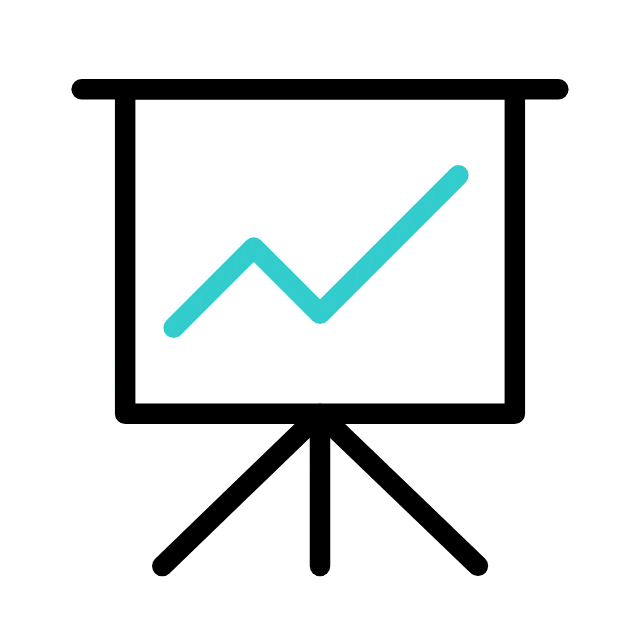 Can you depend on an account that may LOSE money? Redirect your savings to vehicles that are safe from market loss and don't have so many RULES. You deserve some peace of mind.
Schedule a free 20-minute consultation!
"Someone's sitting in the shade today because someone planted a tree a long time ago."
― Warren Buffett